About CompuSharp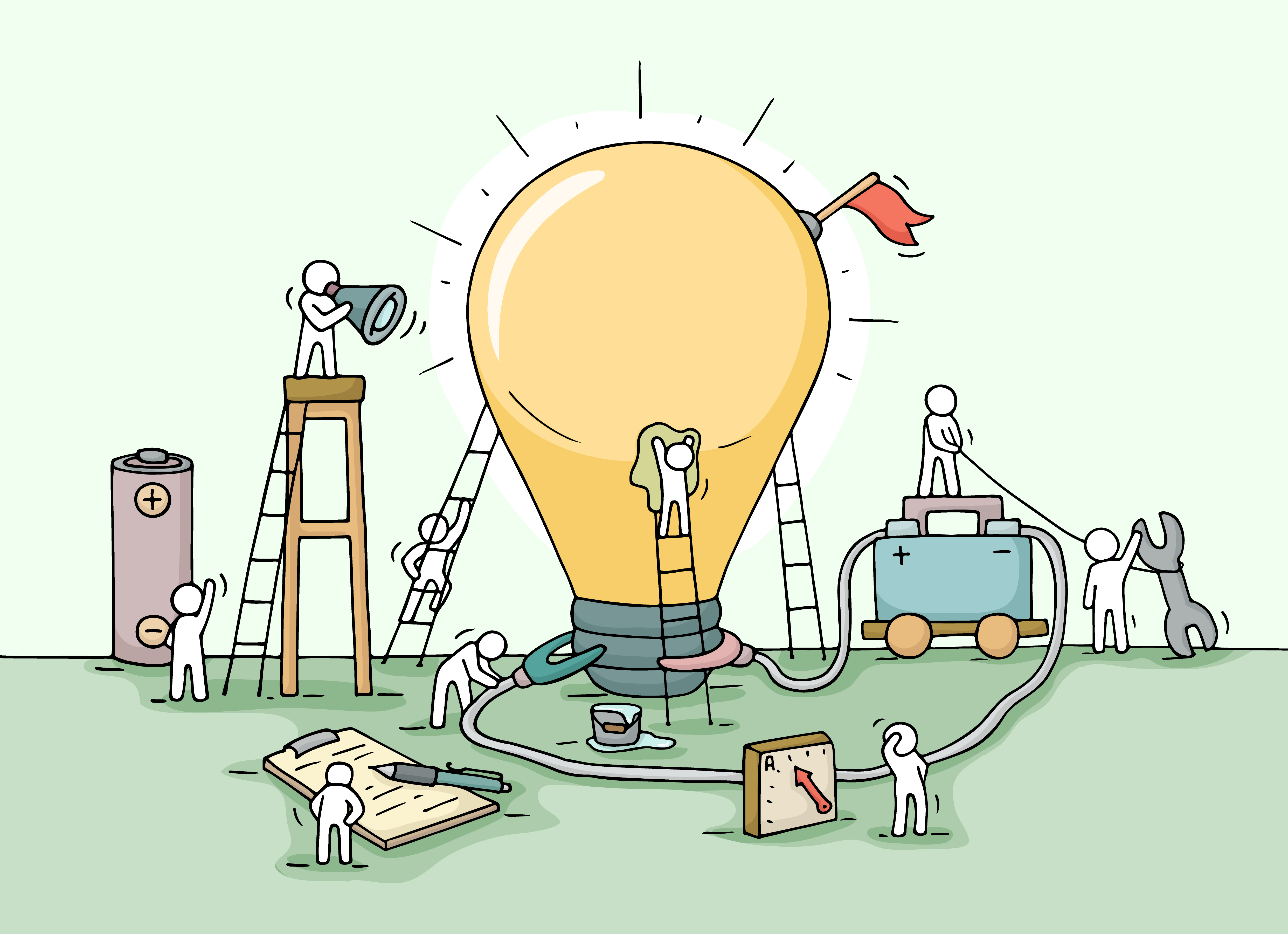 CompuSharp is a Power Systems company specializing in
SCADA / Energy Management Systems (EMS) for electric utilities — Research and Development of tools for troubleshooting and problem resolution.
Smart Grids: Training and Systems Integration for Renewable energy, Smart Meters, and Internet Communications Infrastructure.
Company Culture
We come from the school of thought that in order to be successful, you need to combine the right aptitude with the right attitude. We look for competence and excellence in our employees, combined with a pleasant and positive behavior. As a lot of our work involves interfacing with the clients, our professionals align their work culture in tune with the environment of the client organizations, resulting in long-lasting win-win relationships.
Management